C

ommunication.


L

eadership.


I

ntegrity.
When you create something, there needs to be a
passion
for it.
We're just as passionate about 
building
your vision as you are in creating it.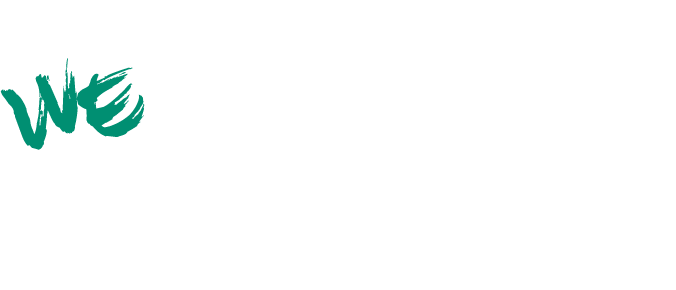 We are your best asset. 
Specializing in Construction Management and General Contracting since 1968, CLI Group takes project management to the next level. Focused on setting a sound foundation, we pride ourselves in thinking outside of the box and seeing what others don't. Our approach is fresh, responsive and innovative, delivering projects we are proud to have our name on.
What we want to do for you
Our construction management services are designed to exceed quality and value expectations. From taking a quick call to discuss your ideas, to seeing total construction through to your final move – we want to help ensure a thoughtful workplan is created for your project.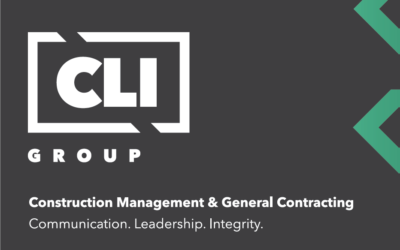 Time for true value 2017 was an exciting year for us. While looking forward to celebrating our golden milestone, we took the opportunity to really look deep and consider what we wanted for the next milestone. For us, it was simple. Keep the values we stand for, but...
read more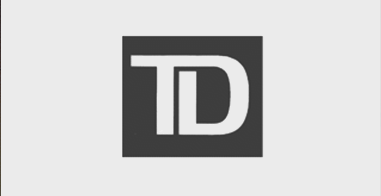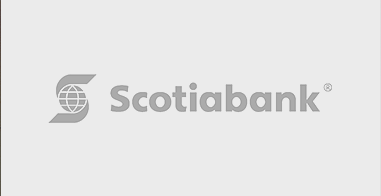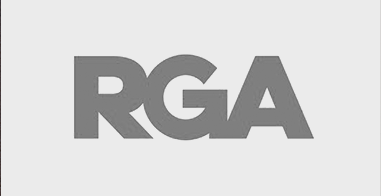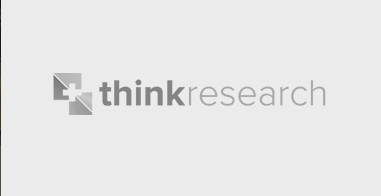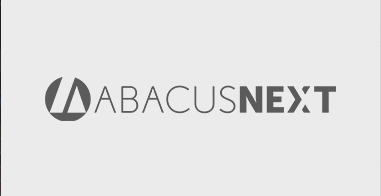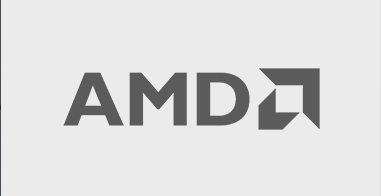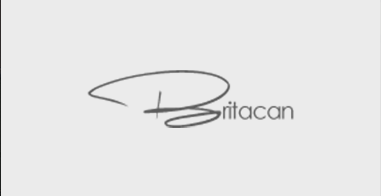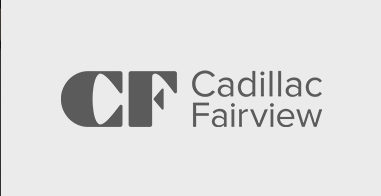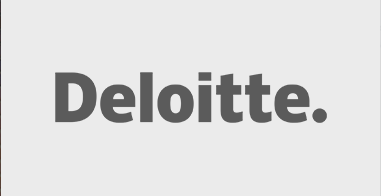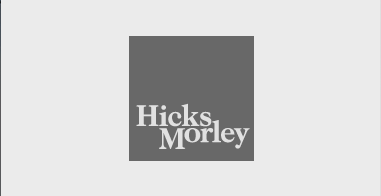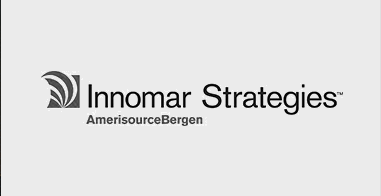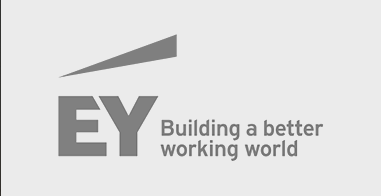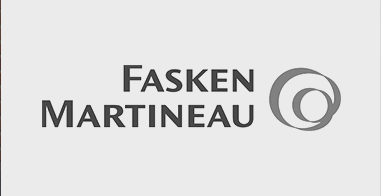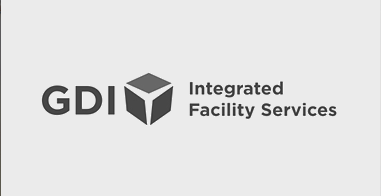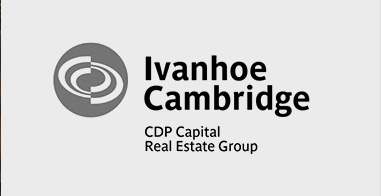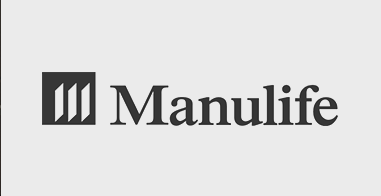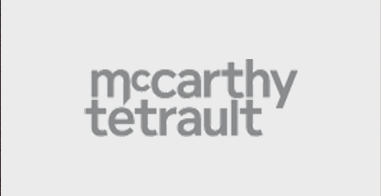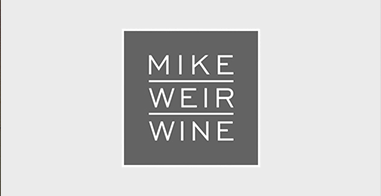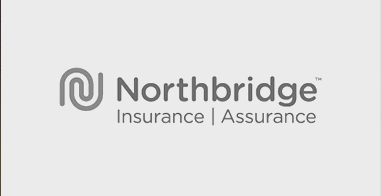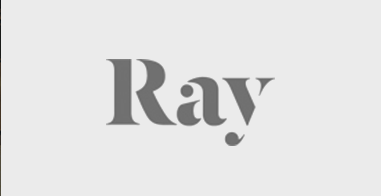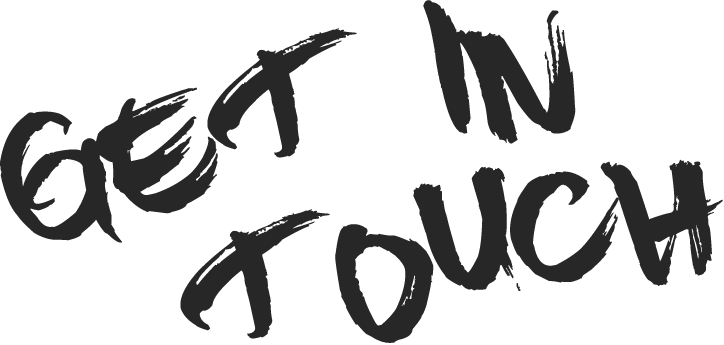 Let's Discuss Your Ideas.
We're Happy To Help.
What ever you need, we're here to help. Tell us your vision and we'll work through the best approach to bring your plans to life.