CLI Group is a full service Construction Management & General Contracting firm, celebrating 50 years in the industry. CLI has been built on a commitment to client-first service, delivering commercial and retail projects with an unparalleled eye for detail. Since our start, CLI has forged trusting relationships with our clients and subcontractors, proving our dedication with partnerships across the industry.
Our Culture
We're more than a just a construction company, We are a community together. We foster an environment where employees are valued and supported for their unique talents. And it is those talents we cultivate, building a team foundation where each member equally contributes to a project's success.
Every year, CLI Group participates in an act of giving back. We have been fortunate to build a company supported and valued by our community. We look forward to special opportunities where we can pay it 
forward, and return support to those causes which are close to our hearts. Check out our News Page for updates!
CLI was built on customer service. Our Service Centre, conveniently located within the downtown core, at 77 King St. W. Toronto, provides 24/7 emergency response, restoration services and project supervision dispatch for our clients. Minor office requests and repairs are coordinated directly through our Service Centre.
Check out our Service Centre website – CLIService.ca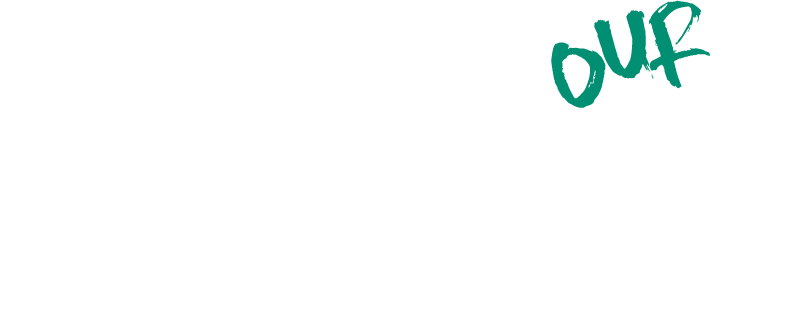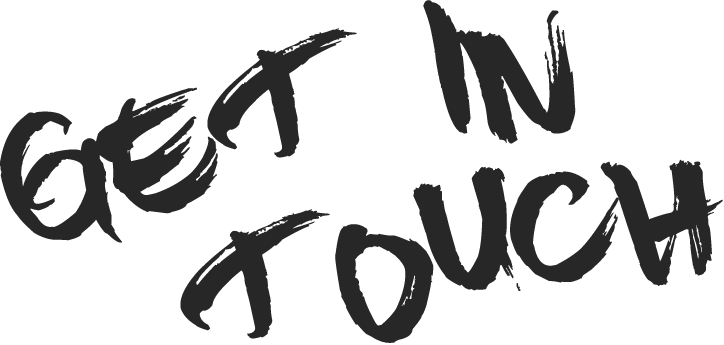 Let's Discuss Your Ideas.
We're Happy To Help.
What ever you need, we're here to help. Tell us your vision and we'll work through the best approach to bring your plans to life.