Hicks Morley LLP
Total firm relocation

Cool Feature
Motorized Skyfold Partitions
Imported Italian glass walls
A condensed lease schedule to complete 2.5 floors
"CLI has been our construction management provider for over 20 years…and has undertaken all of our renovations and buildouts in our five locations across Ontario. Their attention to detail is impeccable and their work is of the highest quality…I have no hesitation recommending CLI for any project"
Arlene Dunford
Hicks Morley
Our Preconstruction Management Program was customized for this client, so long lead items could be ordered during the design phase. Pre-purchasing floor finishes, Italian glass walls, HVAC units and all lighting fixtures allowed the construction schedule to be condensed.
CLI created a concurrent construction schedule, where trade tasks were prioritized across three floors. Trade divisions were phased and overlapped to reduce schedule lag, while maintaining site readiness for pre-ordered finishes.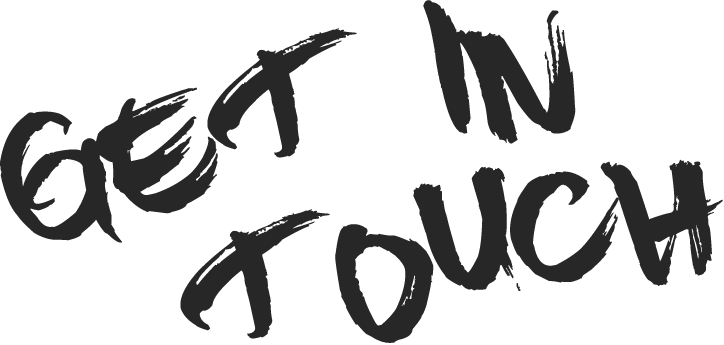 Let's Discuss Your Ideas.
We're Happy To Help.
What ever you need, we're here to help. Tell us your vision and we'll work through the best approach to bring your plans to life.