Unique projects with unique challenges
Each project presents 
distinct challenges. We've mastered project analysis and deciphering where risks commonly – and uncommonly – hide. Here you will find a special selection of projects with some interesting challenges we tackled head on.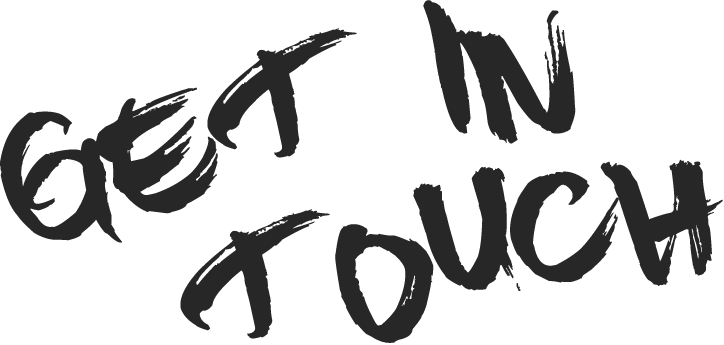 Let's Discuss Your Ideas.
We're Happy To Help.
What ever you need, we're here to help. Tell us your vision and we'll work through the best approach to bring your plans to life.