Centre Leasehold Improvements places renewed focus on office services, expanding our Service Centre.
Check out our new Service Centre website!
As we enter our 50th Anniversary Year in operation, we are very excited to announce our new Service Centre website is now live and online! CLI Service Centre is committed to continuing the stellar level of customer service and quality craftsmanship that our Projects Division delivers. We want to thank all of our current service clients for their support and business, and we look forward to building new partnerships as we enter our 50th year celebrating Centre Leasehold Improvements. Check it out now – CLIService.ca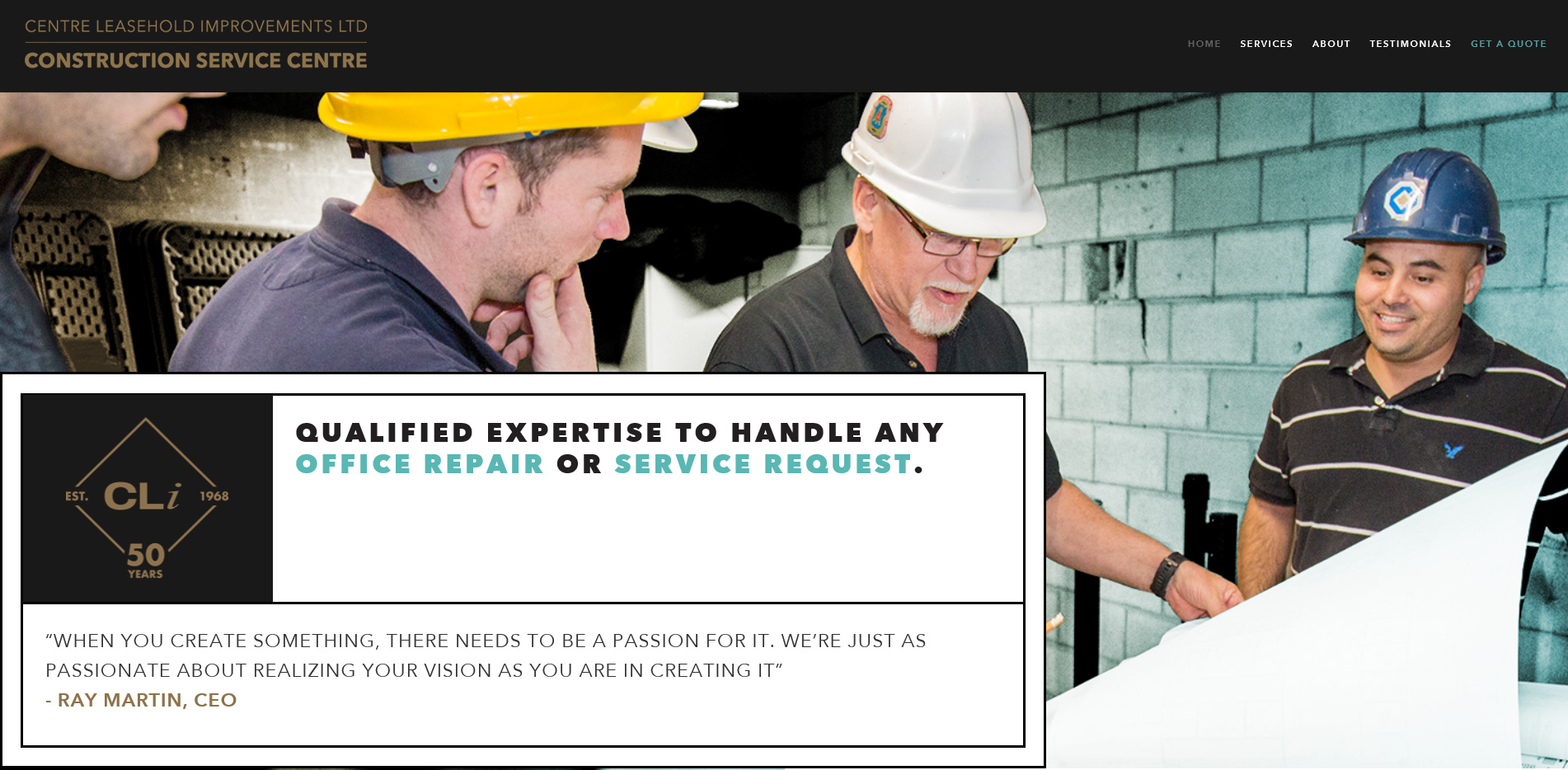 A snapshot of our new Service Centre website. Check it out to see our wide array of small office services and carpentry projects.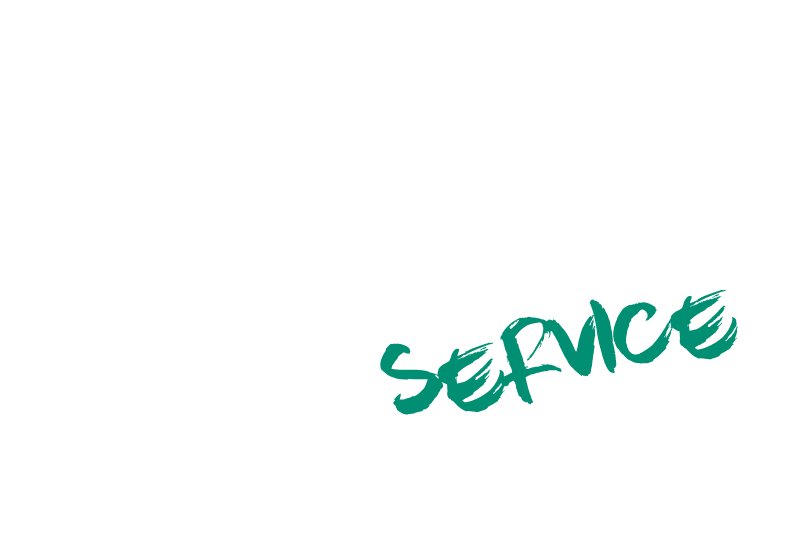 "CLI has remained the leading Service Centre for Toronto's downtown core for 50 years. We're pretty unique out there. We have a fulltime staff of carpenters, drywallers and service techs and an on-call emergency hotline for urgent calls"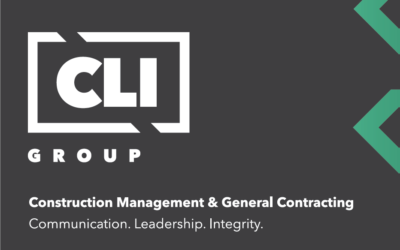 Time for true value 2017 was an exciting year for us. While looking forward to celebrating our golden milestone, we took the opportunity to really look deep and consider what we wanted for the next milestone. For us, it was simple. Keep the values we stand for, but...
read more