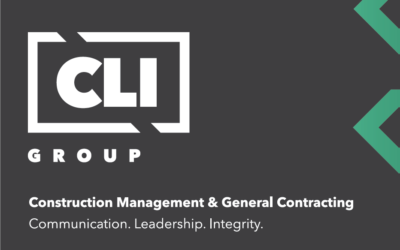 Time for true value 2017 was an exciting year for us. While looking forward to celebrating our golden milestone, we took the opportunity to really look deep and consider what we wanted for the next milestone. For us, it was simple. Keep the values we stand for, but...
read more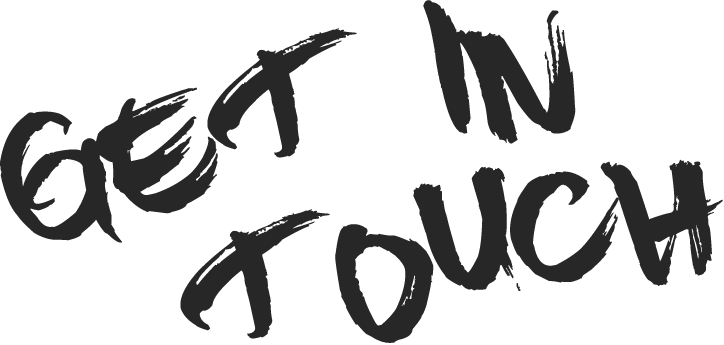 Let's Discuss Your Ideas.
We're Happy To Help.
What ever you need, we're here to help. Tell us your vision and we'll work through the best approach to bring your plans to life.