Construction is a puzzle of highly intricate moving pieces. We break down those pieces and treat each as its own program, ensuring total control and responsive action.  Our services range from initial contact to discuss your ideas, to complete post-construction. We're about value-added services. And we're about making your construction project as seamless and efficient as possible.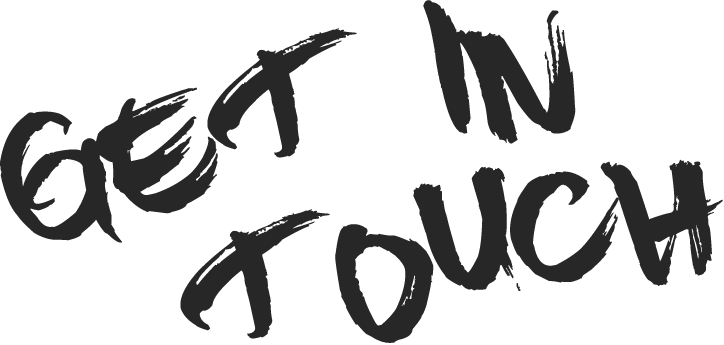 Let's Discuss Your Ideas.
We're Happy To Help.
What ever you need, we're here to help. Tell us your vision and we'll work through the best approach to bring your plans to life.