Fasken Martineau
Phased occupied buildout

Cool Feature
Barrier free showers
Constructing new offices without impacting any functionality of this fast-paced law firm.
"I have had the pleasure of working with incredibly organized project leads over the years. The level of professionalism and industry knowledge (CLI) brings to the table provides an enormous sense of trust that your project is in the right hands. The level of communication that CLI provides during a project is second to none. I would highly recommend CLI…to any firm that is looking to take on a construction project."
Annette McNulty
Fasken Martineau
CLI, in consultation with the client, created an extended schedule and multi-phased workplan considering both construction activities and furniture timelines. The phases eliminated disruption to the firm's daily operation and use of their space, while reducing visual impact until construction was complete.
As a Construction Management partner, CLI Group identified schedule risks during design prior to construction commencing. This early project analysis allowed for a more detailed and controlled schedule and successful workplan.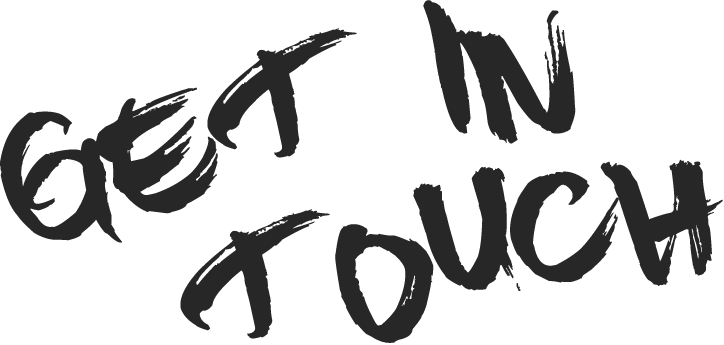 Let's Discuss Your Ideas.
We're Happy To Help.
What ever you need, we're here to help. Tell us your vision and we'll work through the best approach to bring your plans to life.