Hitachi Solutions
Vacant office refresh

Cool Feature
Raised Floor
Restrictive budget with overseas stakeholders
CLI worked inclusively with the design and engineering teams from the very start of schematic design. We created a budget which included the client's design requirements, while sourcing value-driven materials and finishes. The design reflected open space planning, touchdown areas and hoteling stations.
Hitachi's team moved back into their fresh space with new energy, showcasing their brand marketing and collaborative culture.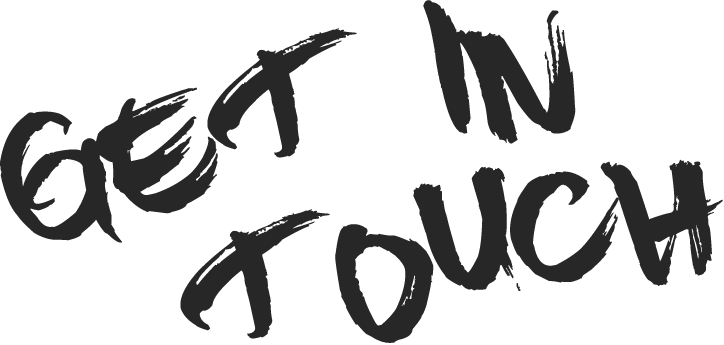 Let's Discuss Your Ideas.
We're Happy To Help.
What ever you need, we're here to help. Tell us your vision and we'll work through the best approach to bring your plans to life.