Centre Leasehold Improvement's project division makes a bold move rebranding to CLI Group; marking a fresh approach to project delivery and client service
2017 was an exciting year for us. While looking forward to celebrating our golden milestone, we took the opportunity to really look deep and consider what we wanted for the next milestone. For us, it was simple. Keep the values we stand for, but bring a fresh approach to project management. CLI Group is a new standard in client-first service. Our principles are formed on true value for our clients and bringing focus to a high level of leadership for every project.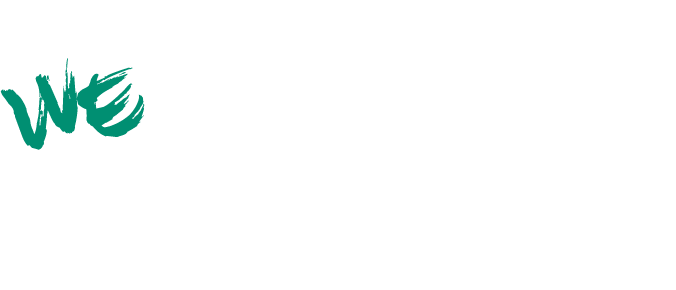 "We couldn't be happier to have the opportunity to bring better value and client service to our industry. We're building on tradition with a modern approach to project delivery"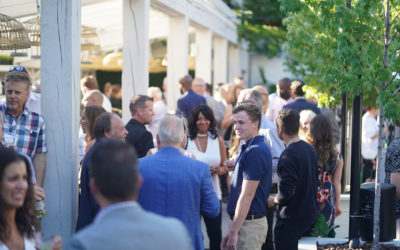 Happy 50th Anniversary CLI! Under warm sun, with cool drinks, surrounded by great company - the party was a stunning success. Thank you to all of our friends, family, colleagues, and supporters who made it out to our 50th Anniversary celebration! Without you,...
read more