CLI Group opens our doors to our new office, after creating a space reflecting our culture and new brand.
Come and see our cool space!
The timing was perfect for us. Our lease was coming due at the same time we were looking to relaunch the projects division for Centre Leasehold Improvements. This gave us the opportunity to really look deep into how we wanted to showcase our culture, focus on the future and build a space that represented our new brand. We turned to industry greats Cushman & Wakefield to help us find the right office space, SGH Design for our permit plans, Smith & Andersen for mechanical engineering, and Mulvey & Banani for our electrical plans. Having completed countless office buildouts for our own clients, we had a pretty good idea of what we wanted for our own space. And the design really came together. We had a lot of fun thinking of ways to add some visual punch. Polished concrete, stone, fun graphics, bamboo walls, a kitchen with a window bar, a reading lounge – and even a ping pong table. The space really reflects our team culture. Give us a call and come by for a coffee!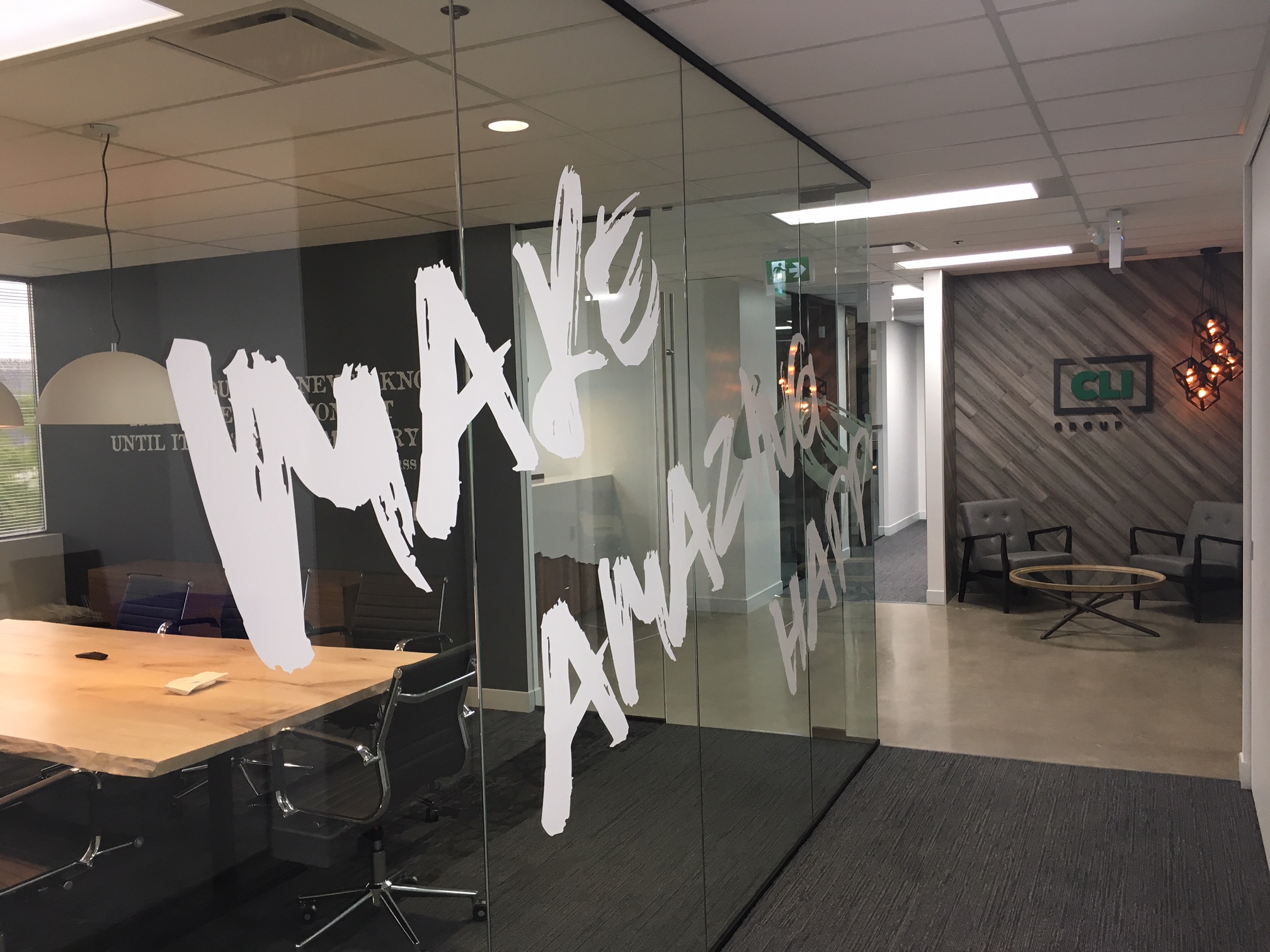 CLI Group's new boardroom features a custom live edge harvest table, integrated AV, bricked walls and inspirational graphics.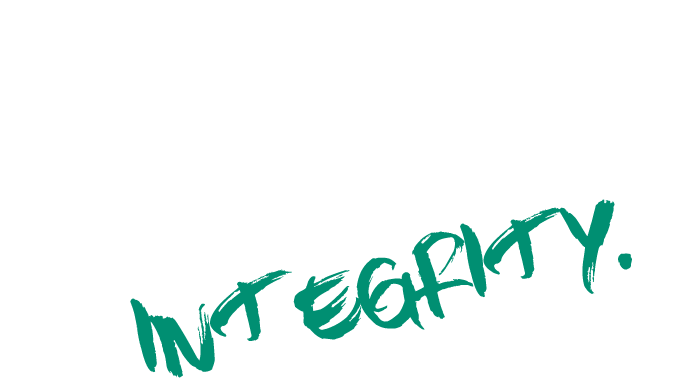 "We had a lot of fun here…we wanted our space to reflect our values and fun culture, yet still provide the structured space for 'pencils-down' focus"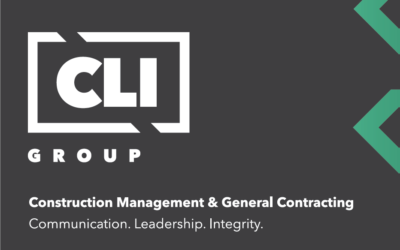 Time for true value 2017 was an exciting year for us. While looking forward to celebrating our golden milestone, we took the opportunity to really look deep and consider what we wanted for the next milestone. For us, it was simple. Keep the values we stand for, but...
read more